SAB® Active Polyurea
Coatings For Waterproofing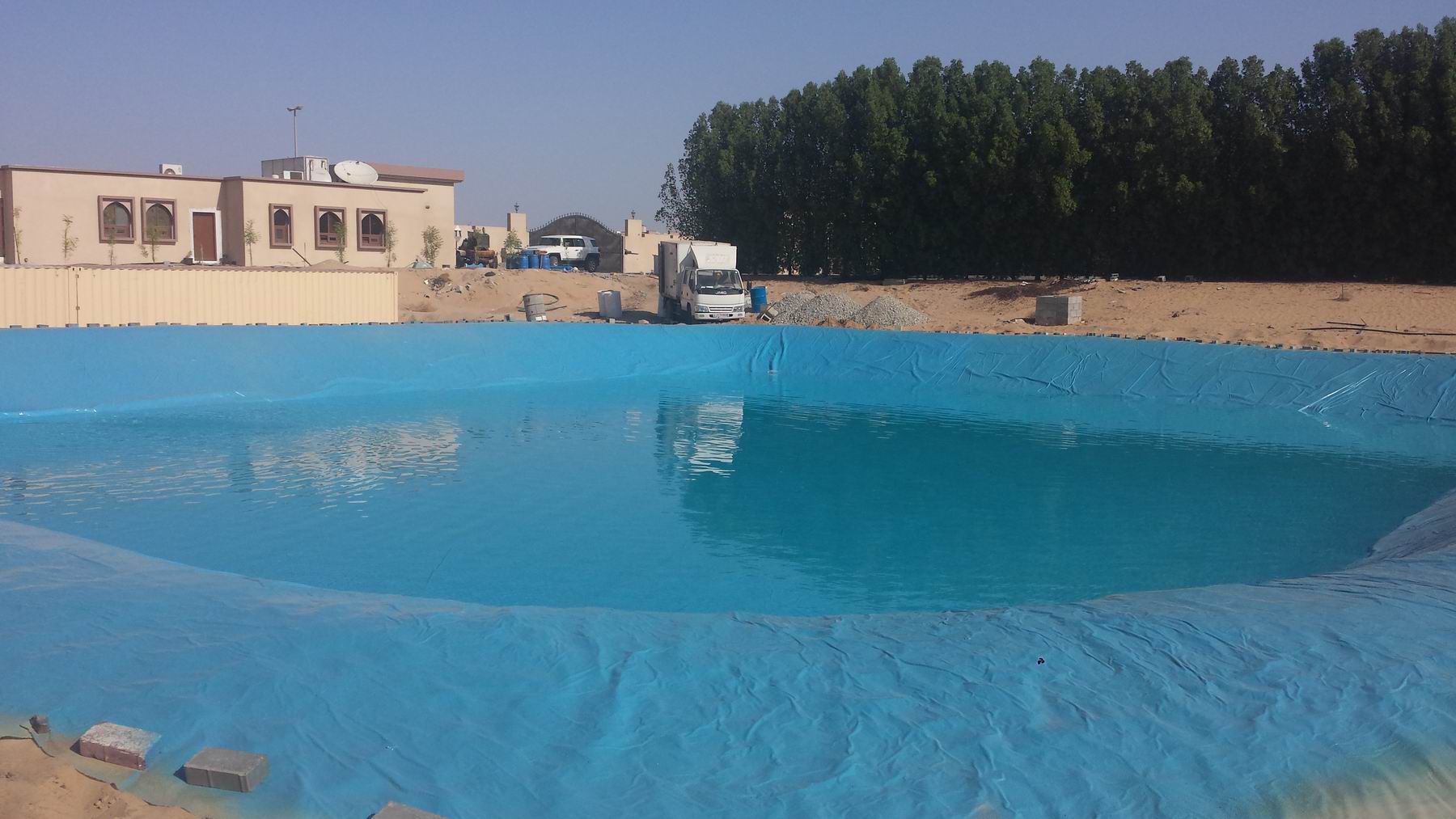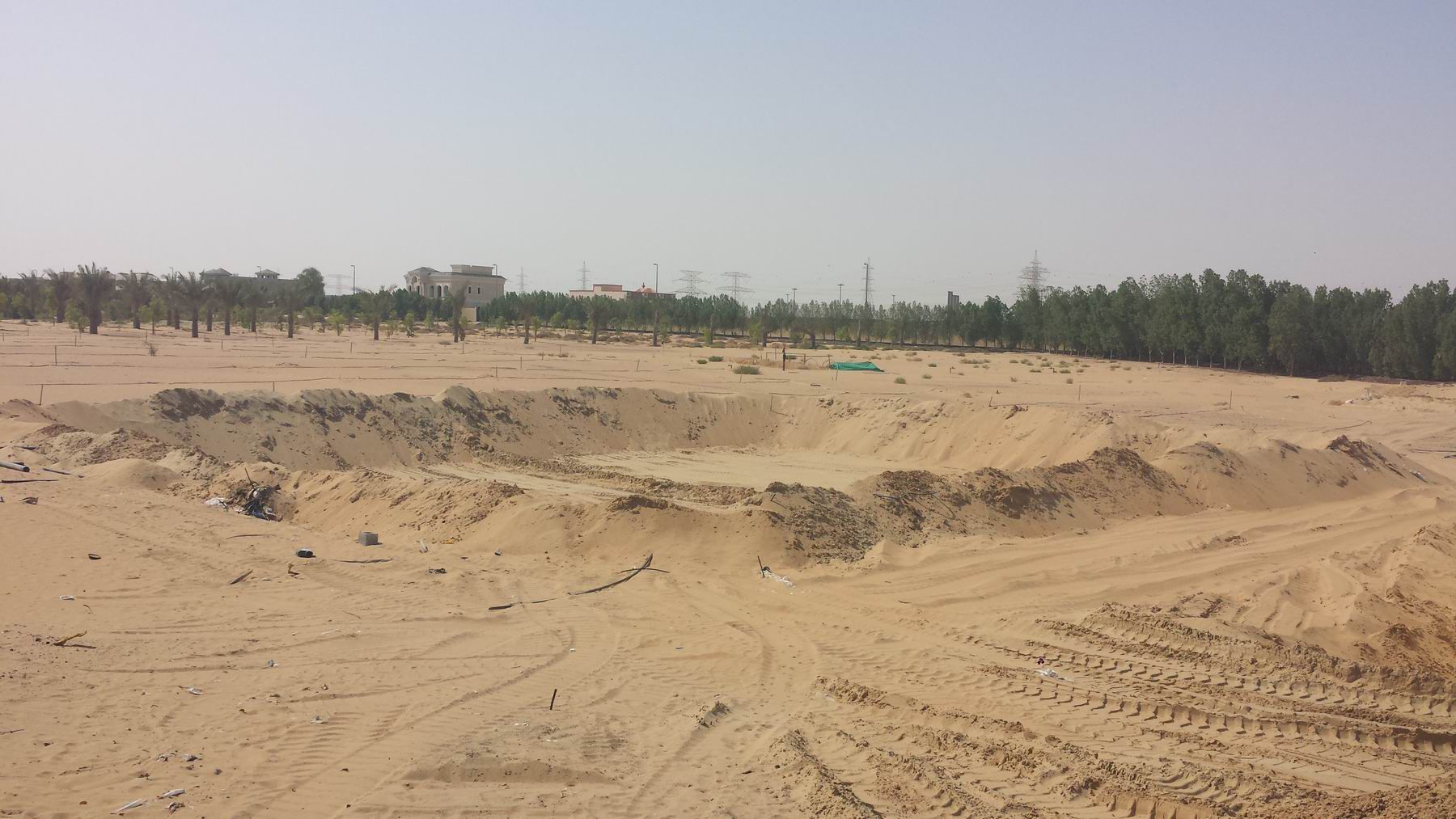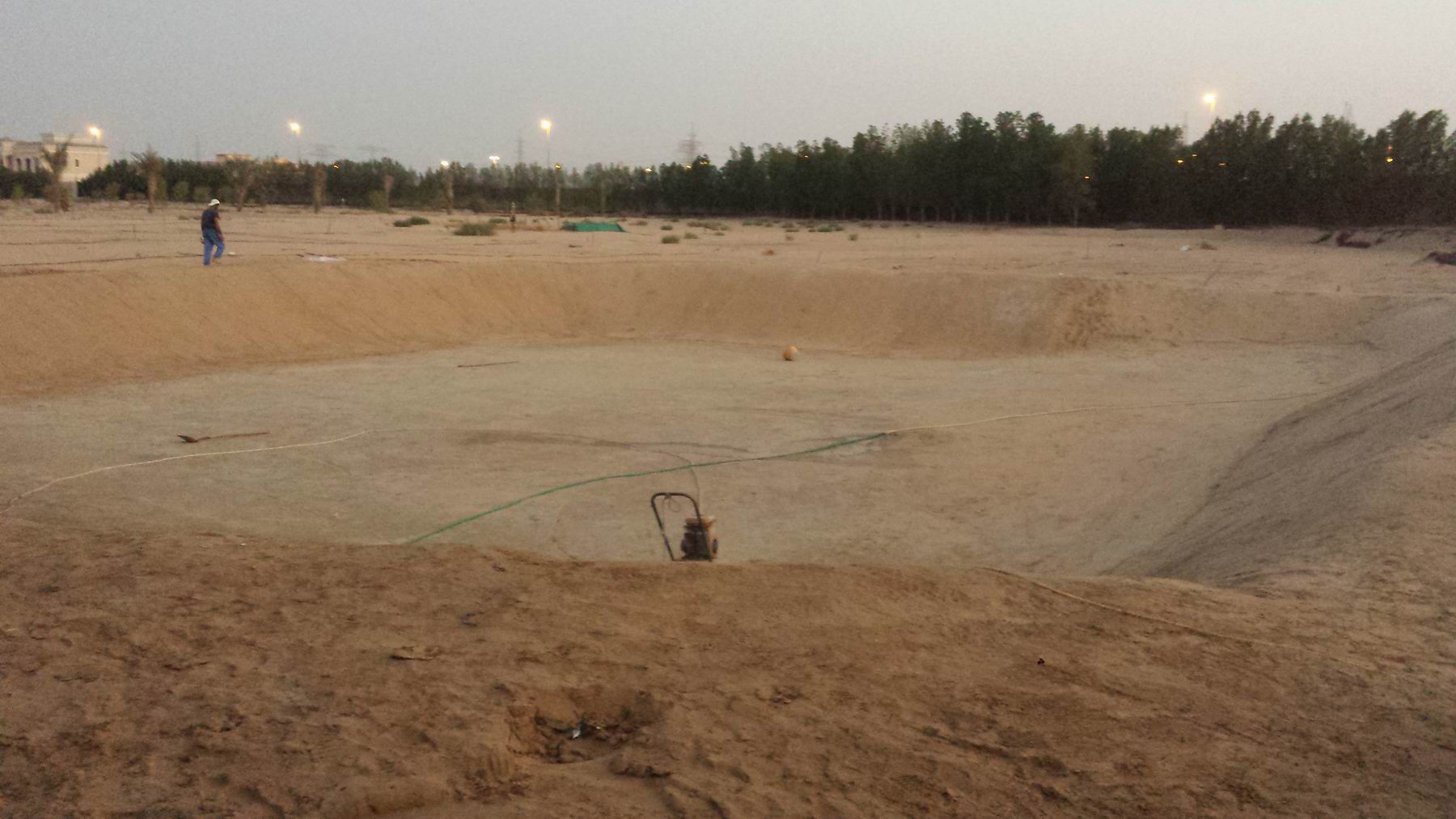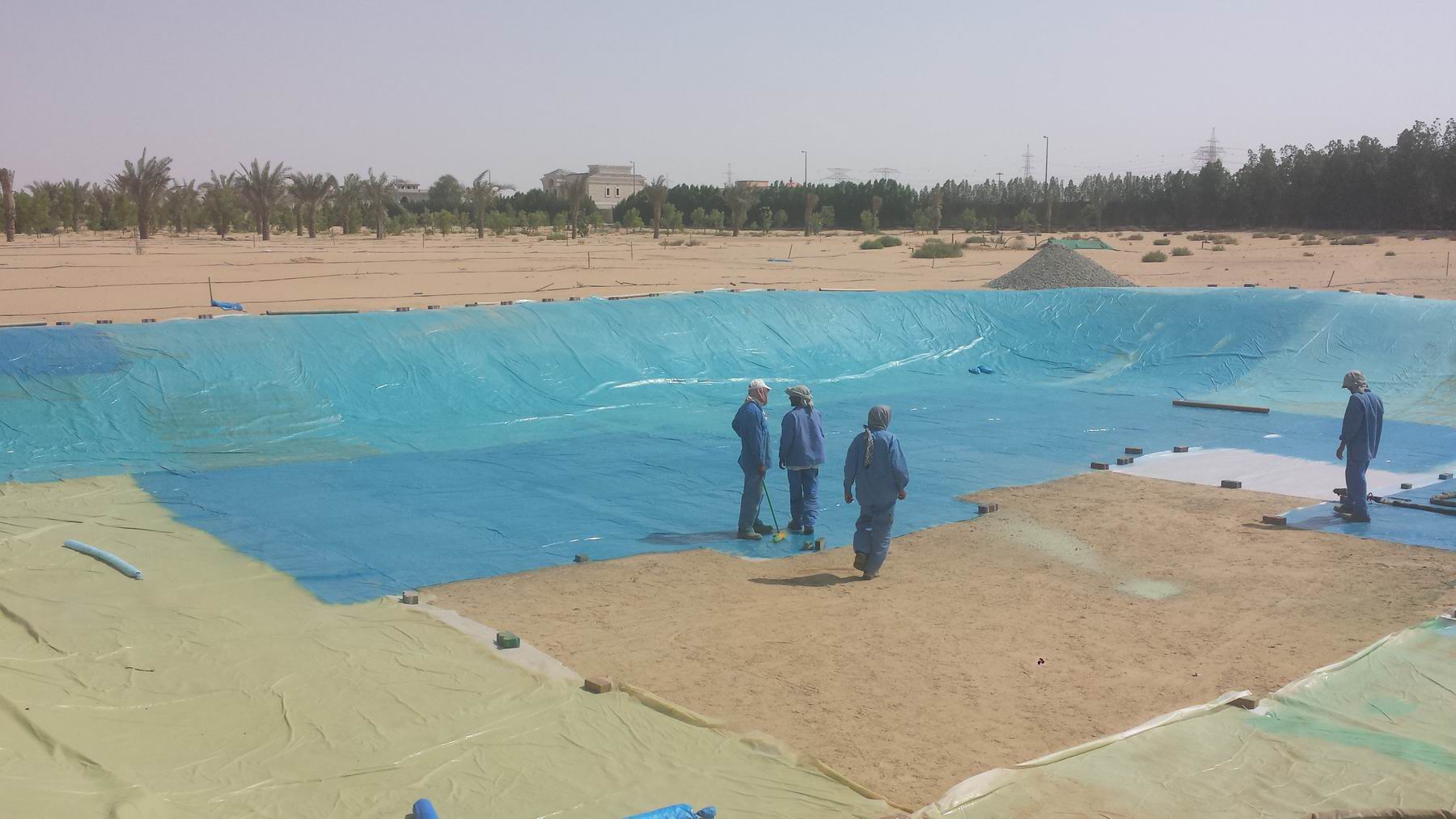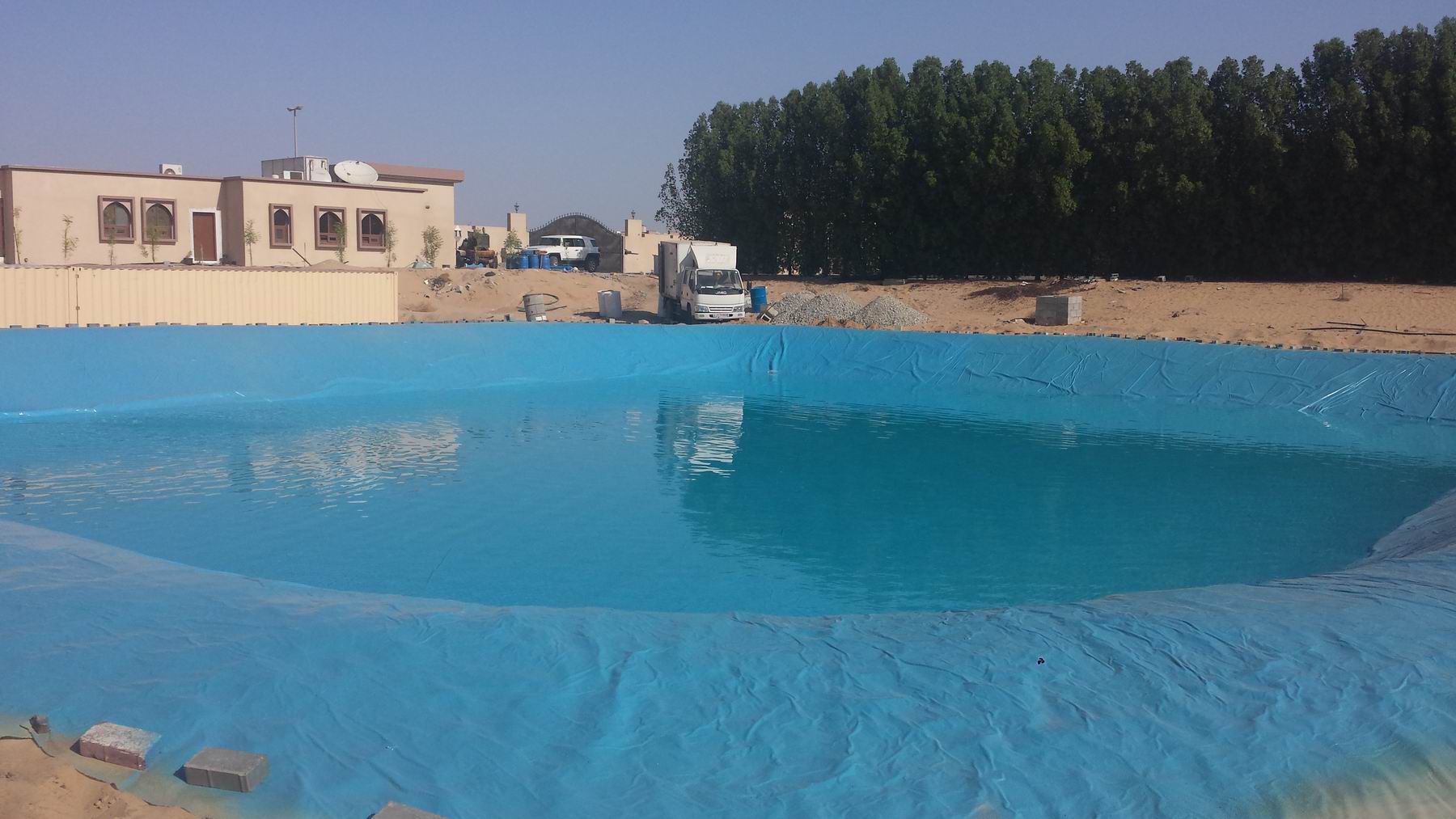 SAB® Active Polyurea coatings for waterproofing
Polyurea is suitable and compatible with drinking water.
Contains no solvents, free of volatile organic compounds, no odor, dries without catalyst.
Smooth without joints maintains elasticity, and is UV resistant.
Extremely resistant to most chemicals, solvents, acids and caustic substances.
Excellent corrosion protection, low permeability, salt water resistance, weather conditions
High impact resistance and wear resistance.
It is characterized by thermal stability, flexibility and low temperature.
Excellent tensile strength and structural strength, and high elongation at break.
Very good adhesion to concrete, steel, aluminum, plastic, fiberglass, wood and foam materials
Polyurea applications:
-Insulation of building foundations and basements to protect them from wastewater
-Insulation of fountains and waterfalls Insulation and finishing of swimming pools Insulation,
-protection and finishing of drinking water tanks
-Insulation and protection of water pipelines
-Canals and waterways lining lakes Industrial lining of living fish museums
-External and internal protection of petroleum pipelines and chemicals
-External and internal protection for petroleum tanks and its various products
-Entrances, exits and shipping areas in airports
-A protection layer for entrances and service areas in hotels An outer and inner
-A protection layer for vehicles and train lines
-A protection layer for factory floors
-A Protection layer for bridges surfaces and their metal and concrete structures layer
-A Protection for water parks and playground floors
-A Protection layer for garden areas and decorative statues
-A protection layer for individual park floors and structures
-A protection layer for all metal structures
-A protection layer for automobile bodies
-A protection layer for metal scaffolds
-A protective layer for hangar roofs
-A protection layer for mobile network towers
-A protection for floors and walls of cooling and freezing refrigerators,
-A protection layer for sea, cement and metal sidewalks, filling cracks and holes that occur in airfields,
-A protection of installations and lives from car bomb explosions
Features:
Rapid drying, as the primary drying takes place in a time not exceeding 45 seconds and the final drought In a time not exceeding 24 hours,
depending on the temperature and humidity,
it is used to:
- protect metal,
- concrete and wooden surfaces from rust and corrosion
- against water
- against chemicals
- against freezing against corrosion
- environmentally friendly that does not result in quick drying fumes
- Fire Rated