Meet the Executive Team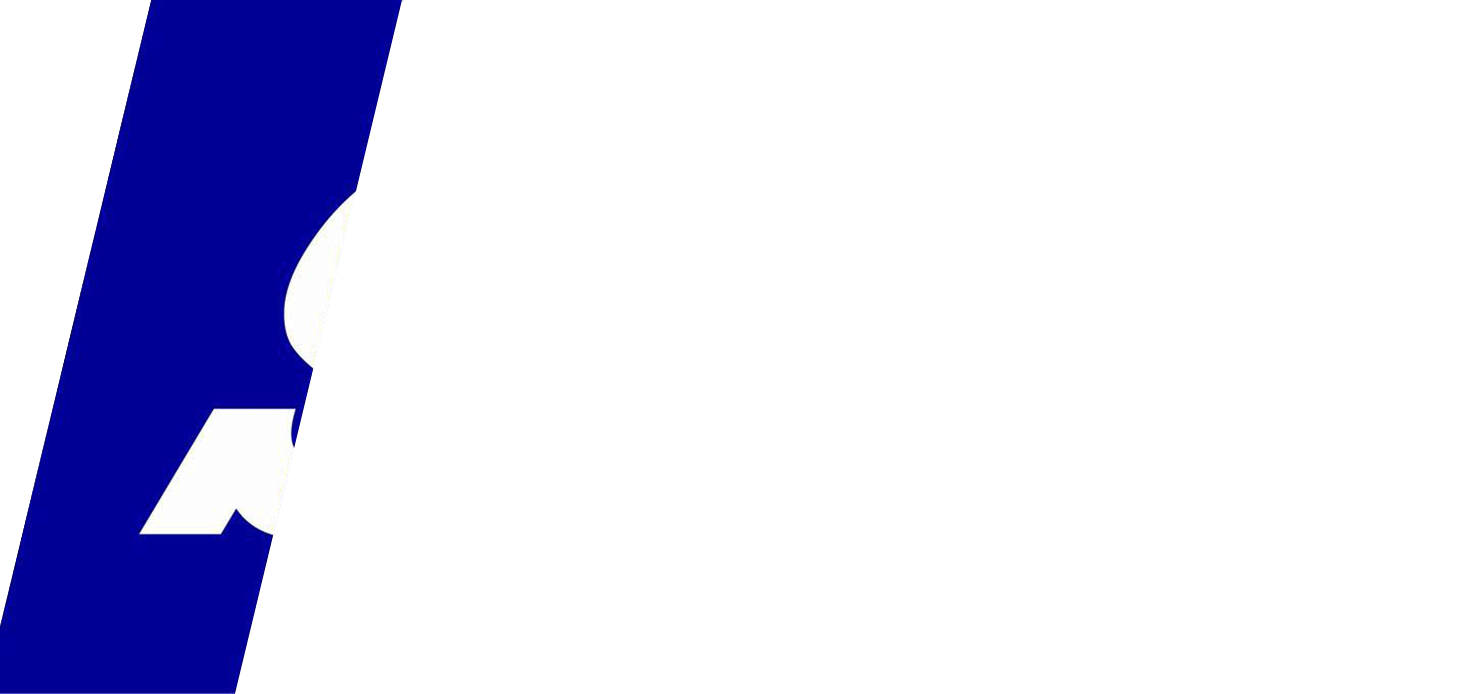 Kassem Ghatrif, Founder & CEO
Founder and chief visionary is the driving force behind the Company. He loves to keep his hands full by participating in the development, marketing, and Customer Experience strategies.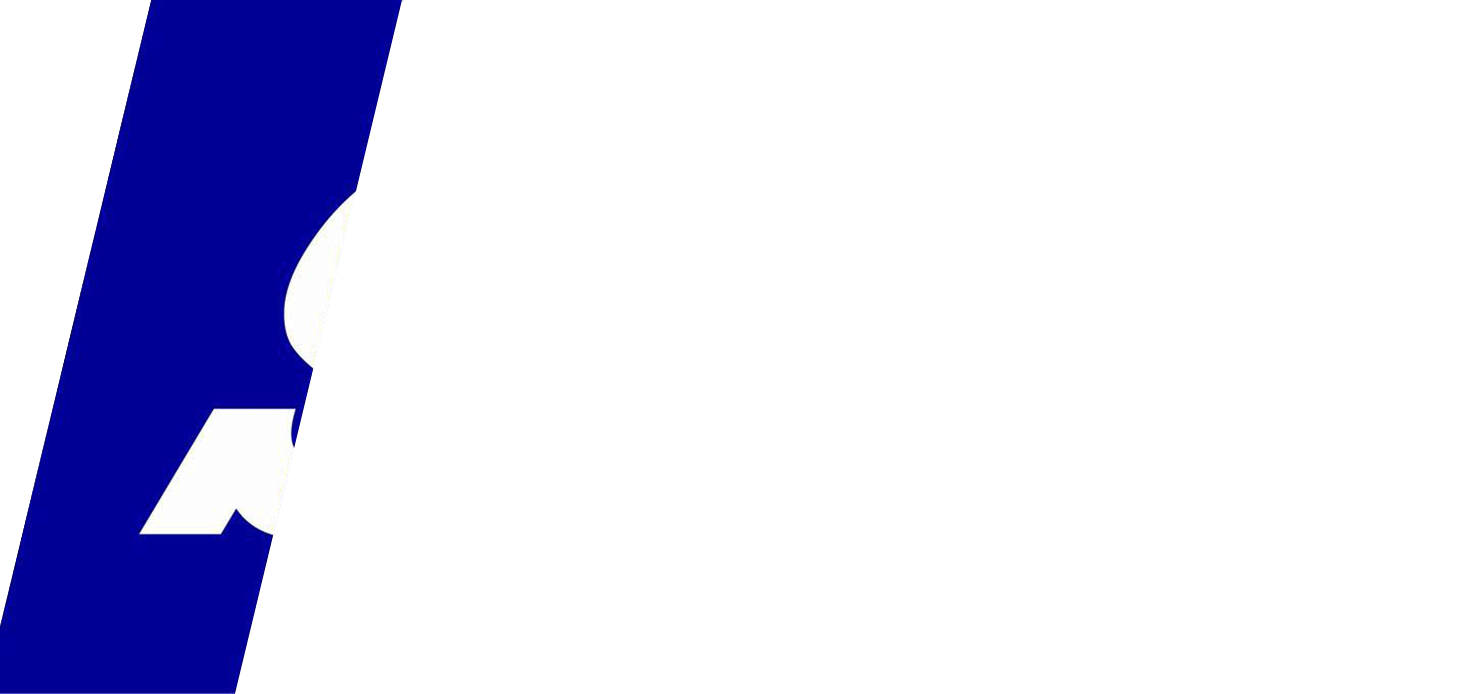 Samah Al seneeh, Vice President
She loves to face challenges. Thanks to her multi-year experience as a commercial manager, she helped the company get where it is today.