Abdulla Ali Hussain Waterproofing Co. L.L.C. (AWATCO)
Abdulla Ali Hussain Waterproofing Co. L.L.C. (AWATCO)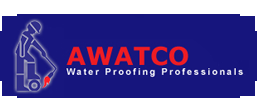 https://goo.gl/maps/npJEDHfrPtAGWZuX7
AUH 4473
United Arab Emirates
AWATCO Waterproofing is one of the most crucial elements related to the Construction Industry. AWATCO has established itself as a reputed Waterproofing solution provider based in Abu Dhabi since 1984.
Since its inception AWATCO has developed itself as a leading player in this sector, with the requisite knowledge and expertise acquired through many years of experience gained through successful execution of various projects right from Villas to huge projects related to the Construction Industry and through the ADNOC Group of companies in the Oil sector. Reference letters of various projects successfully completed show ample proof of its capability and through professionalism. Our name is synonymous with quality and realibility.
In order to provide our clients with the best technical and quality backup, our Principals have provided our technical staff and applicators with the best and latest technical training; some of our Engineers have been trained in France.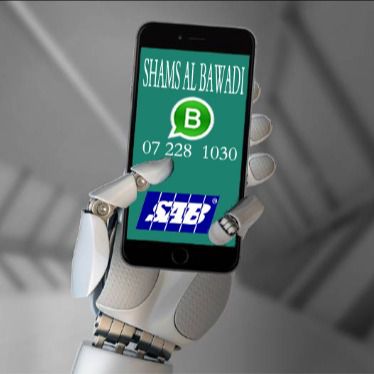 Send your company data to , our team will add
Send your company name, logo, website, email, contact numbers, Google Map link
of your business