VELOSIT Distributor
VELOSIT & Skilled & Shams Al Bawadi

Shams Al bawadi Insulation Systems, KASSEM GHATRIF
An exclusive agency agreement for VELOSIT GmbH & Co. KG  (German) was signed today through the official agent of Velosit in the Emirates Skilled for Building Chemicals
Shams Al Bawadi will be the exclusive agent for the distribution of Velosit materials in
Dubai, Sharjah, Ajman, Umm Al Quwain, Fujairah and Ras Al Khaimah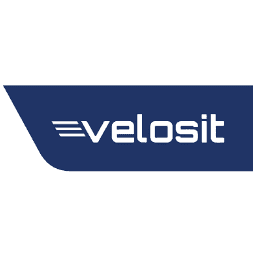 VELOSIT is based on decades of experience in R&D, production and consulting for high performance construction materials which are fully conversant with modern construction techniques, all conducted in harmonious team working.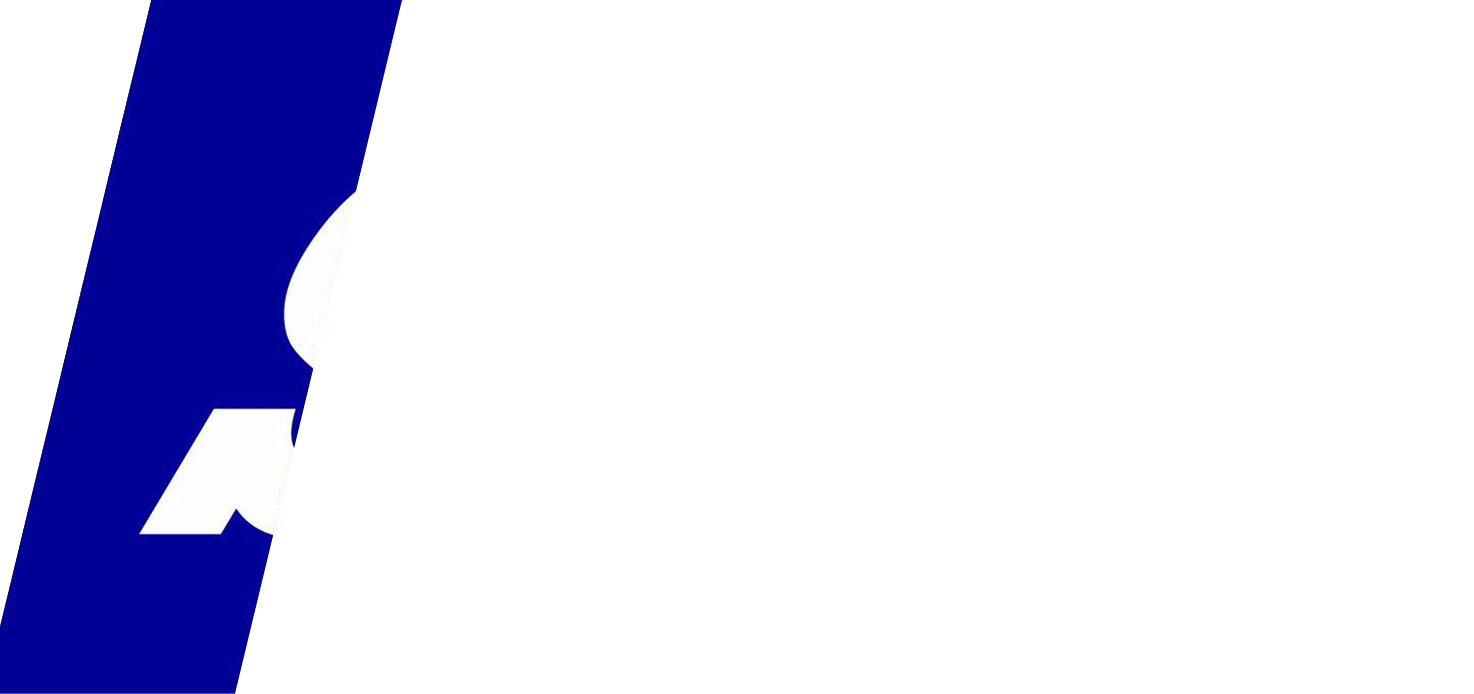 Shams Al Bawadi SAB®   Insulation systems has been established since 2004 in Ras Al Khaimah – UAE, as a specialist company in waterproofing systems.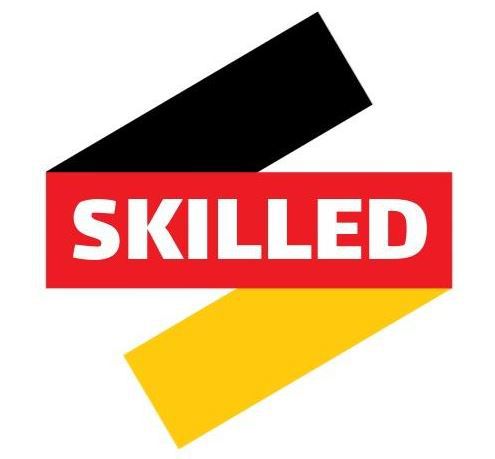 Skilled Construction Chemicals-Sole Proprietorship L.L.C. is the exclusive distributor of VELOSIT products, which is managed by leaders who believe in making distances closer, decision making faster and providing customers with their requirements.