Al Hamra Construction Co.L.L.C
Al Hamra Construction Co.L.L.C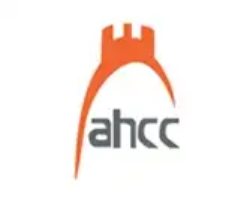 https://goo.gl/maps/vzxe4WEWBgoMTvQ89
Al Jazirah Al Hamra
RAK 30019
United Arab Emirates
info@alhamraconstruction.com
Al Hamra Construction Company (AHCC)
, established in
2003
, is a dedicated, fully-integrated and a premium-class building contractor based in Ras Al Khaimah. The management team with the dedication and support of their skilled engineers and workforce has established a successful track record of completion on several large scale projects in UAE. AHCC has it's headquarter in Ras Al Khaimah with registered offices in other emirates in UAE.
In its initial years,
AHCC's
focus was to capitalize on the construction boom in Ras Al Khaimah before venturing into otheremirates.
Today,
AHCC
along with its group companies has taken up projects in nearly all emirates in UAE.
With the expertise developed by
AHCC
over the years, the team is confident of accomplishing multidisciplinary projects of any scale and size to meet demands of various sectors.
In the year
2003
, AHCC was awarded with the prestigious
Al Hamra Village development
in Ras Al Khaimah, which is Ras Al Khaimah's exclusive luxury residential and leisure development comprising of hotels, resort, golf course, marina club, villa, townhouse, shopping mall etc.
AHCC is also proud to have in its portfolio, the
Waldorf Astoria Hotel
, which Al
Hamra Construction Company (AHCC)
, established in 2003, is a dedicated, fully-integrated and a premium-class building contractor based in Ras Al Khaimah is the first Waldorf Astoria Hotels & Resorts property in the UAE. The 349-room, Arabian – themed hotel offers state-of-the-art facilities, including access to a 600-metre private beach, 3 outdoor swimming pools, a 450 square-metre ballroom, as well as many restaurants and bars.
By 2007
AHCC
along with its group companies have developed the specialities and capability in nearly all disciplines including MEP & Power Systems, Fabrication, Interior Design, Industrial Engineering, Infrastructure etc. AHCC always considered Quality Assurance & Control as an integral part of its business and adopted responsibility for quality control by setting and maintaining certain standards. In line with the same, AHCC received ISO 9001:2008 certification in the year 2010, and it is already working towards achieving ISO 14000 for HSE.
Since its inception,
AHCC
has successfully delivered over $1 billion worth of projects that included multidisciplinary construction developments of various specialities in diverse sectors all over in UAE.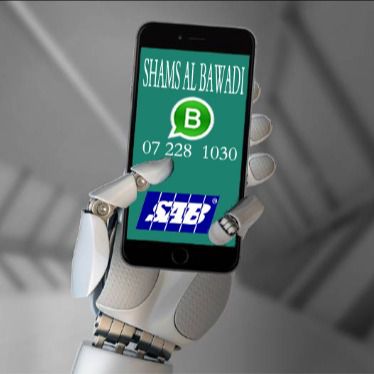 Send your company data to , our team will add
Send your company name, logo, website, email, contact numbers, Google Map link
of your business