Al Zein Design Engineering Consulting
Al Zein Design Engineering Consulting
B2B-G.CUN

Partner
https://g.page/alzeindec
Julphar Office Tower Floor-14 Flat- 1403,1404,&1405
RAK 29749
United Arab Emirates
Al Zein Design Engineering Consultant L.L.C Is an established consulting firm in U.A.E.
with specialized expertise in Engineering Consultancy, Designing of Residential / Commercial / Industrial Developments, Interior Design, etc.
Our designs are unique in concept, bold in execution and at the same time, responsive to the client's diverse requirements.
Our rapid growth and impressive list of clients bear testimony to our commitment to producing the best in every project we are commissioned to undertake. At AL ZEIN,
we focus deeply on the design potential of each work, converting it into built reality, within the time frame and budget provided.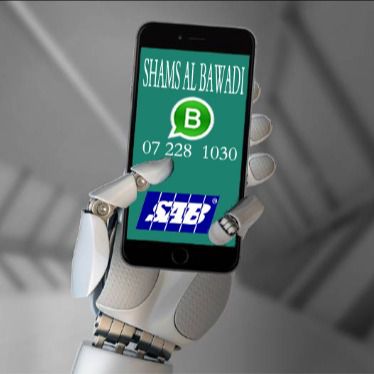 Send your company data to , our team will add
Send your company name, logo, website, email, contact numbers, Google Map link
of your business