Islamic Building Contracting Est
Islamic Building Contracting Est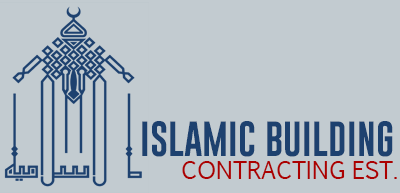 https://goo.gl/maps/vyrh1Mi5mqLkNqaG7
Shiekh Hamad Bin Abdullah Road, M-4, Abu Dhabi Commercial Bank Building
FUJ 334
United Arab Emirates
Islamic Group Founded in 1995 is a Fujairah based General Contracting Construction Company We specialize in Design-Build projects, Electro-Mechanical Work and Aluminum, Glazing and Carpentry Works.
Islamic Group is a diversified conglomerate of the following companies:
1-   Islamic Building Contracting Est. – Fujairah.
2-   Al Seyool Building Contracting Est. – Kalba (Sharjah)
3-   Islamic Building Maintenance – Fujairah.
4-   Islamic Electrical & Sanitary Cont. – Fujairah
5-   Islamic Electrical Contracting - Kalba (Sharjah)
6-   Lamasat Al Ebda Aluminum & Glass
7-   Lamasat Al Ebda Carpentry & Décor
Within a short span of time, Islamic Group is held in esteem throughout the Construction Industry in the UAE, We believe that our success lies in our commitment to understanding and meeting our clients' requirements for safety, workmanship, on time- delivery and value-for-money.
With the fast changing environment and upgrading of technology, we commit ourselves to improvisation of our procedures and techniques and to continuous development. With the willingness to explore the opportunities ahead, we welcome future with confidence and high-spirited strength.
Islamic having team of professionals, dedicated to quality Construction, Façade Work, Design & planning and Values of fixed assets.
With a mission to build the 'Dreams of Emirates' Islamic Building Contracting Est. has consistently strives towards achieving the peak of quality in both construction & designing with a proven track record of executing large scale projects on time.
Our areas of expertise are Turnkey works, Construction, Specialized interior, Glazing, ACP, Stone cladding, GFRC, Point fixed glazing, Tension Rope System Door, Windows.
Islamic Building Contracting Est. approach to its project is to create, modify, enhance and protect the business interest / environment & standard of our client by creating informed opinions of key areas based on the creative presentation. The carefully balanced combination of knowledge of local conditions & international exposure, the innovative approach through international partnerships enhances our capabilities to effectively manage the perceptions of our key audience, client and consultants. Adherence to stringent ethical standards as well as the use of creative tools makes us capable to optimally satisfy needs of our valued clients.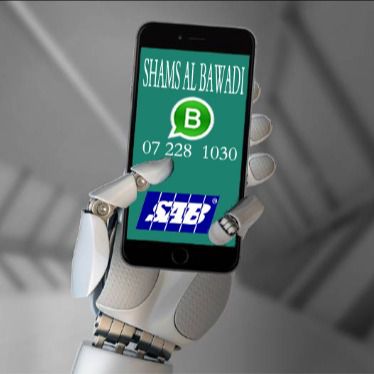 Send your company data to , our team will add
Send your company name, logo, website, email, contact numbers, Google Map link
of your business