Neoseal Flex - Acrylic Cementitious Waterproof Coating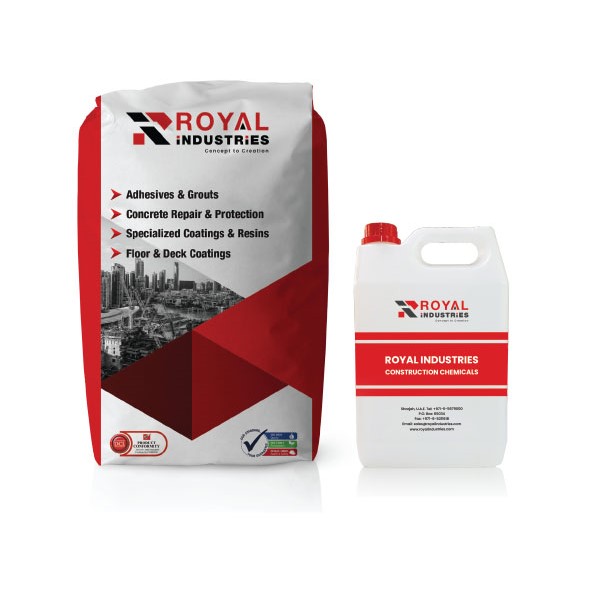 Neoseal Flex - Acrylic Cementitious Waterproof Coating
---

Two Part Economical Grade Acrylic Cementitious
Flexible Waterproof Coating
---
Prices excluding VAT.
Prices excluding delivery costs
NEOSEAL FLEX 350
Economical Grade Acrylic Cementitious Waterproof Coating
Is a two part Economic Grade acrylic modified cementitious coating with excellent flexibility for use on masonry
and concrete substrates which cures to form a tough flexible coating with high waterproofing properties.
PROPERTIES


- Easy to mix and apply.- Application by brush, roller or spray.- Suitable for light pedestrian traffic.- Non Toxic, suitable for use in portable water application.- Excellent waterproofing properties & flexible in nature.- Excellent adhesion to both porous & non porous substrates.- Resistant to carbon dioxide and chloride ion diffusion.- Anti-carbonation coating- Breathable coating.
Packaging


NEOSEAL FLEX 350 is available in 20 Kg Kit (Part A & Part B).

Application
NEOSEAL FLEX 350 is easy to apply, suitable for waterproofing concrete and masonry substrates in the following areas: Follow Data Sheet Link for List of Area of Application.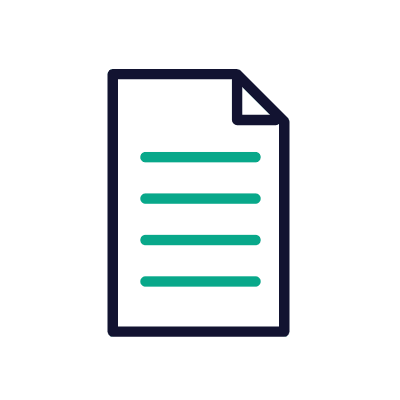 NEOSEAL FLEX 350 is easy to apply, suitable for waterproofing concrete and masonry substrates

Specifications for Neoseal Flex - Acrylic Cementitious Waterproof Coating