Sheridan Geotec- 100 gsm Pet Geotextile (3x100 mtr) 300 m2/roll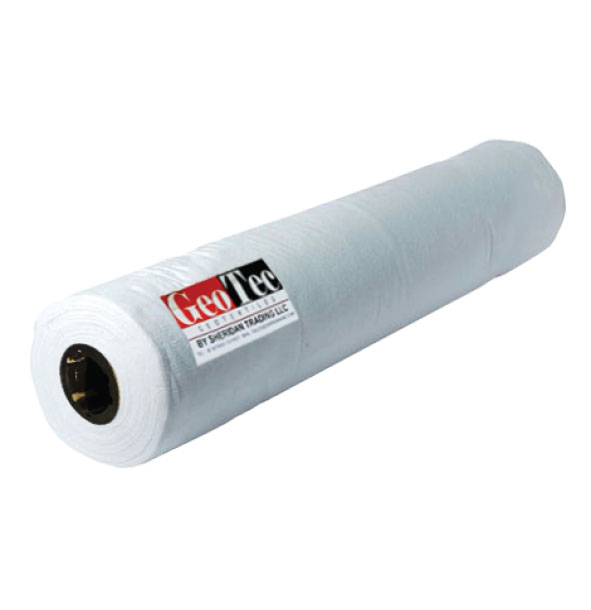 Sheridan Geotec- 100 gsm Pet Geotextile (3x100 mtr) 300 m2/roll
---
Needle Punched Thermally Bonded Nonwoven 100 % Polypropylene Geotextile
---
Prices excluding VAT.
Prices excluding delivery costs
Geotec Geotextile
Needle Punched Nonwoven 100 % Polypropylene Geotextile
Geotextile 100 GSM is a needle punched & Thermally Bonded nonwoven geotextile composed of 100 % virgin Polypropylene staple fibres which are formed into a stable network such that the fibers retain their relative position and will meet the following Average Values when tested accordance with the standards listed below.

Properties


- Separation- Filtration- Reinforcement- Protection- Drainage
Packaging


GEOTEXTILE (GEOTEC) is available in 100 Gsm to 1000Gsm in Different size of Roll.

Application
- Drainage Systems                               - Roads- Reservoirs & Dams                              - Canals- Erosion Control Systems                      - Railways- Canals Foundation & Retaining Walls- Tunnels & Under – Ground Structures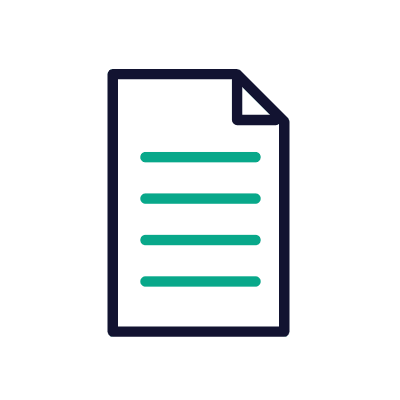 Data Sheets
GEOTEC Polypropylene Geotextile inert to biological degradation and resists naturally encountered chemicals, alkalis, and acids.