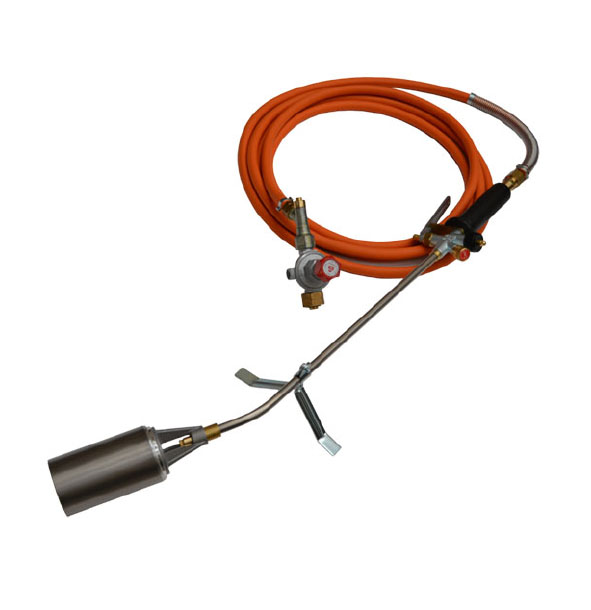 Waterproofing Torch
---
Light long torch Easy to install, very convenient. Anti slip handle Structure is Made of light brass and steel Bell welded with silver alloy.
---
Estimated Shipment Date 2-3 Days
Cash on Delivery
Prices include VAT.
Prices excluding delivery costs.
Delivered by SAB Gate
Torch for Waterproofing Membrane
Ideal for home and professional use.
Easy to install, very convenient and anti slip handle which is suitable for metal welding, machinery parts heat treatments, foundry industry, meat hair removal, piping maintenance, plastics melt, jewelry process, granite surface treatments, etc.